The European Commission launched the Enterprise Europe Network in 2008. The Network is funded through the Single Market Programme (SMP).
RIC Ambitious Gabrovo is member of EEN since the beginning of January 2022.
Through the Network we can offer a targeted approach aimed specifically at your business sector. Its expert groups cover all key economic sectors, from healthcare to agrofood, from intelligent energy to fashion and textile. In addition, the Network will help companies increase their resilience and support SMEs in their transition to more sustainable and digital business models.
The network also offers a wide range of comprehensive services for:
Entering international markets
Transfer of new technologies
Access to EU funding
Legislation and EU standards
Feedback on EU policies
We can offer your business
International partnerships
Expertise, contacts and events to connect you with the right international partners to grow your business.
Advice for international growth
Expert advice for growth and expansion into international markets.
Support for business innovation
Solution-driven services to help you turn your innovative ideas into international commercial successes.
Access to finance
Support in applying under European programmes
For more information on Enterprise Europe Network – Bulgaria visit: www.enterprise-europe-network.bg
For the central web portal of the Enterprise Europe Network visit: https://een.ec.europa.eu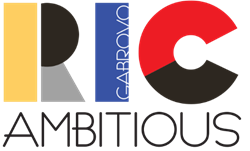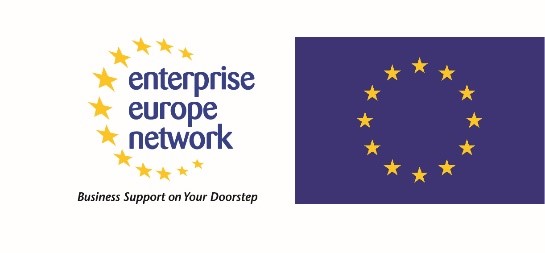 Contacts:
Nikolinka Hinkova – Chairwoman
Danitsa Yanakieva – Activity Coordinator